Lattes are to die for!
On June 1 2021 Jenny Sanders wrote:
Love the green elephant!
Great food, amazing staff, and their Lattes are to die for. Always my first stop on a day off work.
Thanks, folks!
Thank you guys for ending my year on a great note!
On December 31 Kelly Spencer Reinhart wrote:
"our food looked and tasted amazing and fresh"
Went there this morning for New Years' eve breakfast with my family. Been a while since we have been. I want to say our food looked and tasted amazing and fresh. The service was great and was the cleanliness of the restaurant. They are were tedious with the Covid protocols thus this will bring us back again. Thank you guys for ending my year on a great note.
Happy New year to you all and may your business be prosperous in 2022.
My supper was delicious.
On September 19 2021 Sonji Hill wrote:
I will be back!
My supper was delicious tonight. The chicken egg roll in a bowl and the best shrimp ever omg!
Thank you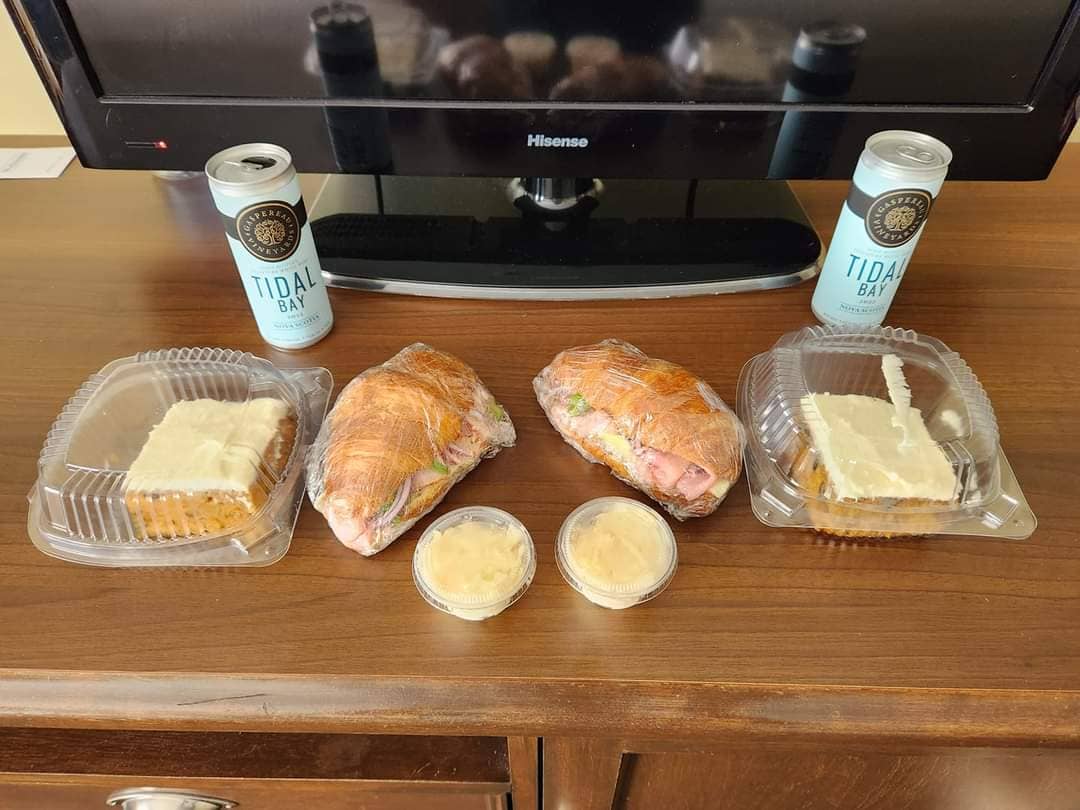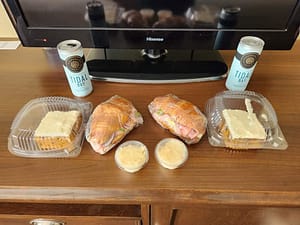 "Just want to send out a shout about how wonderful these folks are and how delicious the food is. It was a Monday night and who knew the best restaurants close at 4 pm. We rushed to get something for supper and though the kitchen had closed they provided us with the perfect picnic supper.

Thank you again so much!  Highly recommend this place. Awesome food and awesome people!"
Side note alcohol in pic is from NSLC."

Breakfast: " It was Amazing"!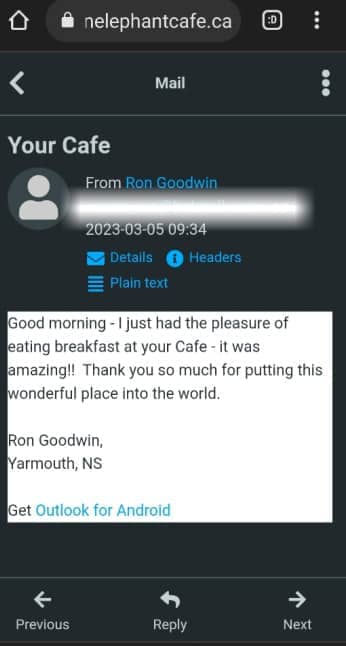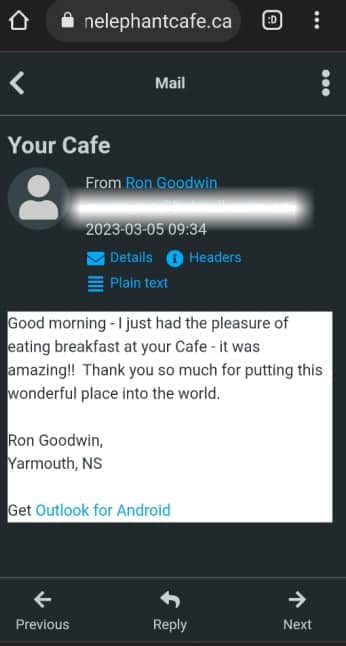 "Fabulous food & flawless service"
"I highly recommend this cafe. Amazing, friendly staff. Atmosphere feeling, just like home. Food is amazing. And I love the large coffee cups. My husband and I will be back. Everyone must try this cafe. The prices are very reasonable."
Leona Marie Atton

"Great gluten-free options"
It is hard to me to find a place with delicious gluten free options, I LOVE knowing that I don't need to worry about that when I eat at the Green Elephant ♡♡ Thank you for the delicious breakfast!
Danielle Kellough

"Our third time having lunch here. Always fresh delicious soups, wraps and paninis followed by one of their delicious sweet things. Delicious coffee! Anytime we make it to the Valley, this will be our lunch spot."
Cindy Dunlop

"They made him f
eel special

"
"Today we took our son to the Green Elephant for his birthday breakfast. The two wonderful women working went out of their way to make him feel special and the food was delicious! Thank You to these amazing staff, we will be back
"
Alicia Curry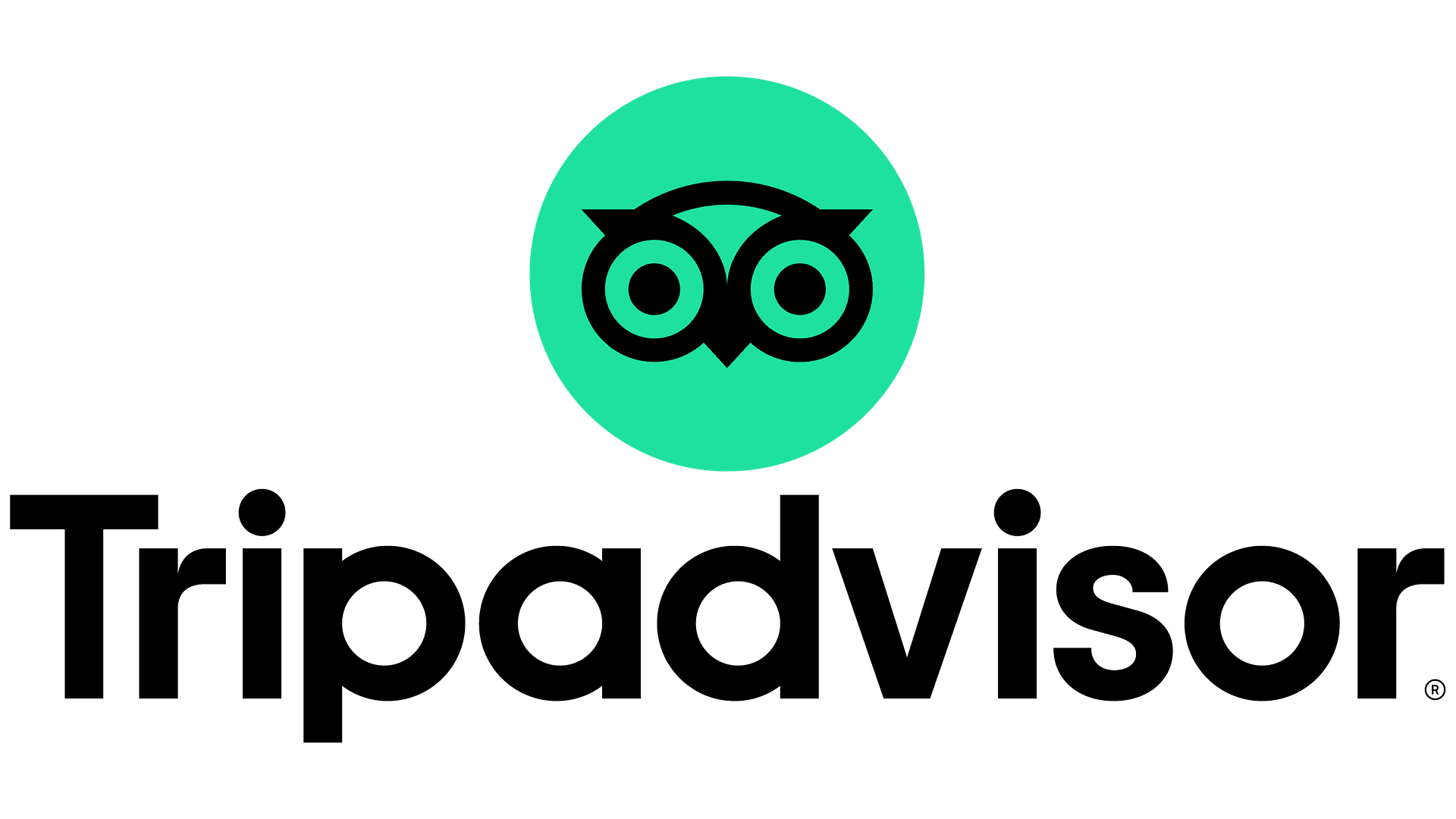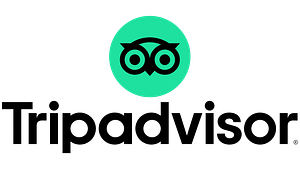 where to find us
687 Main Street Kingston Nova Scotia. 902 765 8558
Full Keto Menu Available
Opening Hours:
Monday to Thursday from 7 am to 4 pm | Friday from 7 am to 7 pm | Saturday from 7 am to 4 pm | Sunday from 8 am to 4 pm
We frequently post on Facebook.
About our New menu or the Holidays (if we ever take one) and share information on the upcoming specials.
Like Us and follow us on Facebook.

Dialogue is an essential part of growth and feedback is welcome!