The Best Coffee-shop in town
.

My first stop on my way in to work. Thanks Mona!

.

.

Paul Tobbe
we are Passionate about flavours
The Green Elephant is always on the lookout for new flavours from different roasts, blends or origins. We work closely with a local roaster in Lakeville, Nova Scotia,  who focus on sustainable practices and offer ingredients of uncompromising quality.
Nova Coffee provides exceptional quality and various blends of coffee that we love to serve you!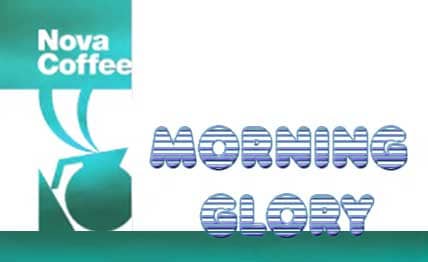 The Coffee we like to serve you to help you wake up! The tailored coffee program that your will keep coming back for!
Fair Trade Organic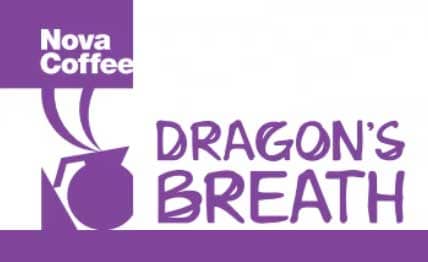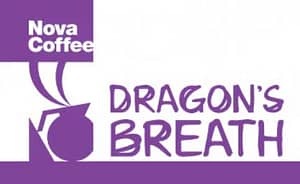 Dragons Breath
Very Dark Roast
Sumatran, Peruvian & Ethiopian
Flavour notes; dark fruits, earthy, nuts.
Fair Trade Organic.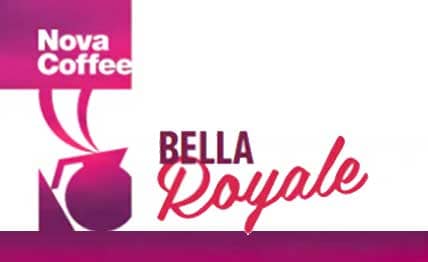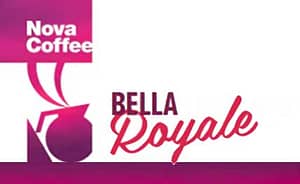 Bella Royale
Medium-Dark Roast
Colombian & Guatemalan
Flavour notes: dark fruit, dark chocolate
Fair Trade Organic
We offer the option of buying your FAVORITE coffee beans by the bag
the Unique Green Elephant coffee cup can be purchased as well!
Our "Baristas" love a challenge, Just ask for it!
What's your favourite sweet?
Find your favourite!
You don't have to make a tough choice at Green Elephant Restaurant.
Our pastry case features old-time favourites. Peanut butter balls,
muffins, scones, carrot cake, rich pecan bars and Chocolate Macaroons. All
 are made fresh daily. 
Looking for something energizing and healthy?
Try our Power Balls or Everything Cookies.
We accommodate many dietary requirements, including but not limited to: celiac, Keto, vegan, gluten or sugar-free.
Sweet tooth satisfaction guaranteed.