We have an extensive daily breakfast and lunch menu as well as a traditional Korean gourmet dinner menu on Friday evenings~
And don't forget: The waffles… amazing for breakfast too!
Green Elephant Cafe has everything you need to soothe your soul.
After managing the restaurant for over four years, we decided to make it our own, and we bought the Green Elephant Cafe. The changes have been gradual, and we keep evolving and adding periodically to our menu.
We like to offer new twists on traditional dishes that will surprise your taste buds and introduce you to many unique flavours.
Explore the weekly specials.
Feel free to stop by on Friday evenings for an authentic Korean dining experience! Our Korean Chef, Yong-Ho Kang, has years of authentic Korean training and experience that he brought to the Annapolis Valley in 2018.
With pride and love for fresh quality food, Green Elephant Restaurant offers Korean dining on Friday afternoons from 3.00 pm to 7 pm. If you would like to come with a group of 6 or more, please call ahead.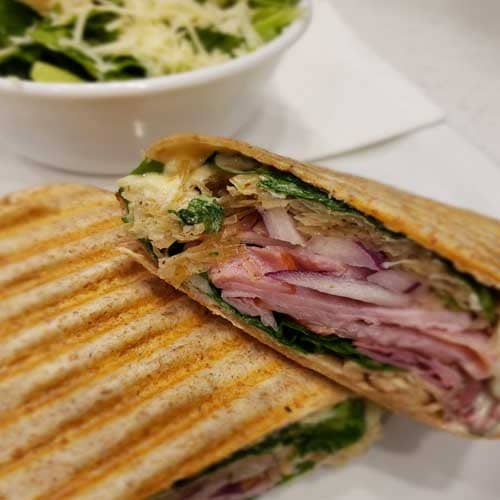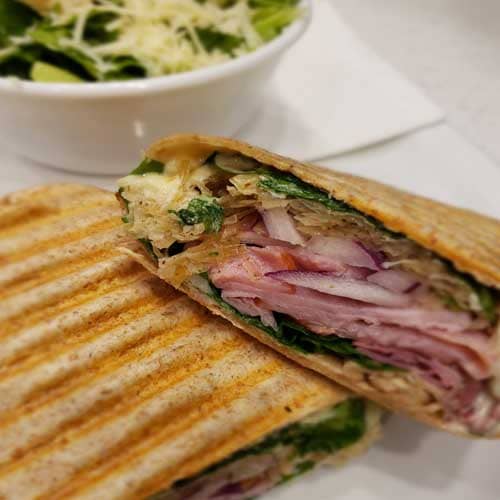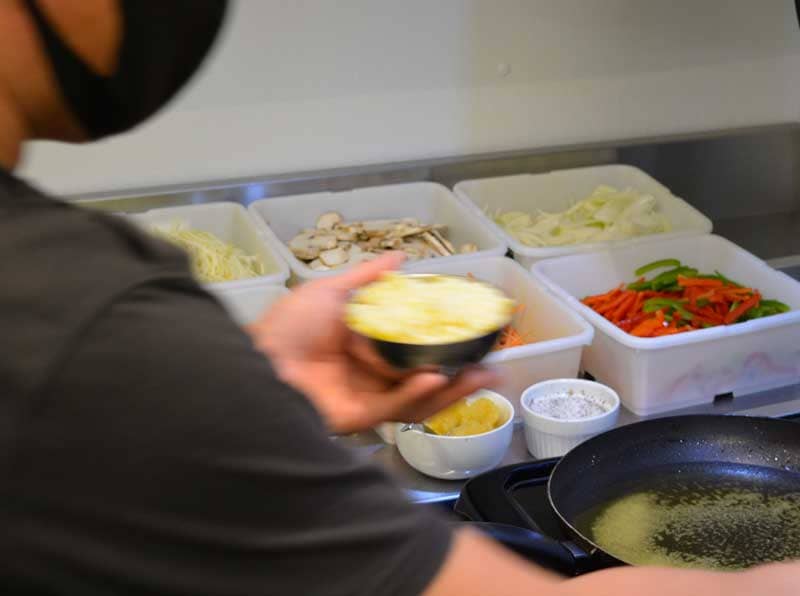 All our dishes are made from scratch, with fresh ingredients, locally sourced if possible! Healthy foods, expanding your pallet.
We are here for the love of food and the joy of people… and it shows!